Ahmad al-Assir, a Lebanese Sunni Muslim cleric, was virtually unknown two years ago before the conflict in Syria erupted. His strong statements against Syrian President Bashar al-Assad and his allies, including Lebanon's Shiite group Hezbollah, placed him on the political spectrum.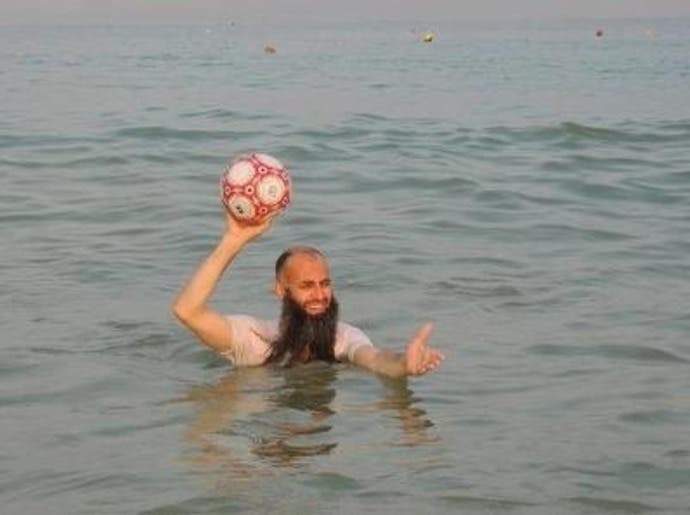 Ahmad al-Assir plays with a ball at the beach. (Facebook)
Things change: 'the incident'
Assir is "nobody's guy"
Who is Ahmad al-Assir?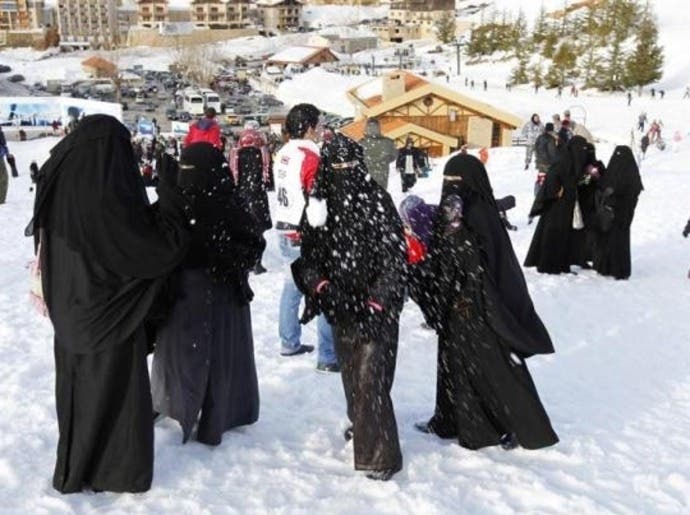 Female supporters of Ahmad al-Assir engage in a snowball fight in the Faraya ski area in Mount Lebanon. (Reuters)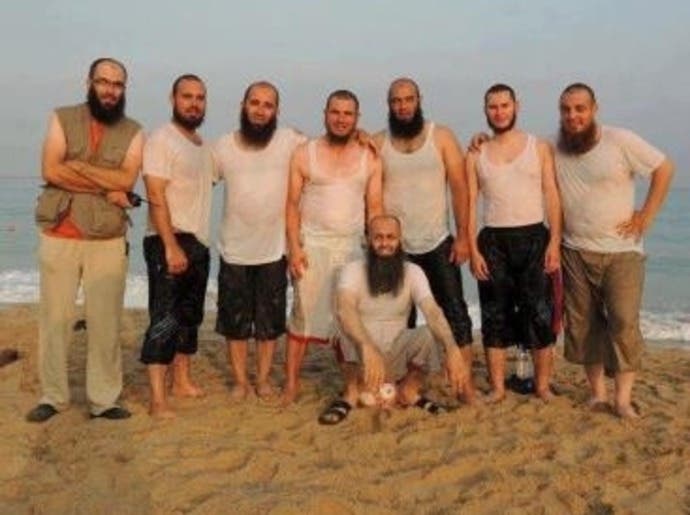 Ahmad al-Assir (C) poses with his entourage at a beach in Sidon. (Facebook)
Assir and the media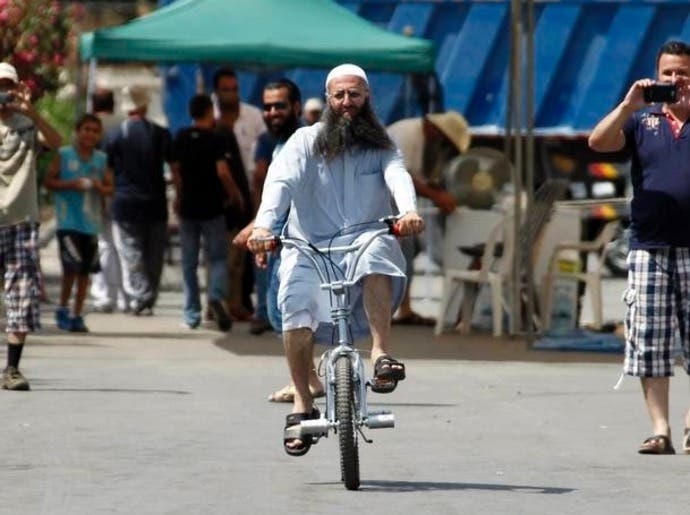 Ahmed al-Assir rides his bicycle. (File Photo: Reuters)
Assir and Fadel Shaker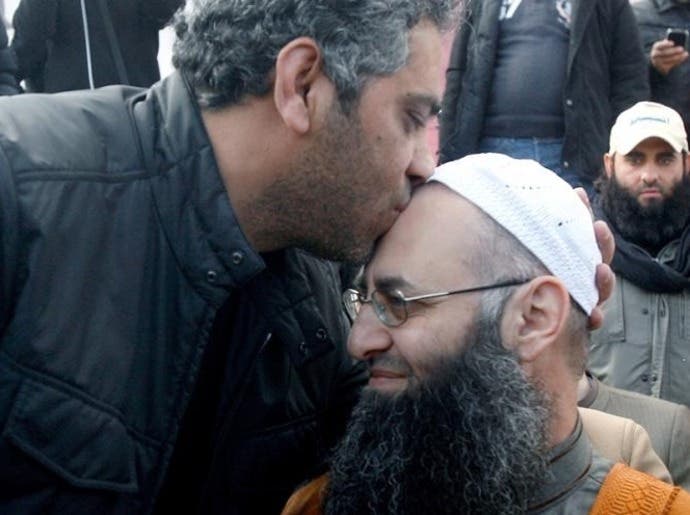 Fadel Shaker kisses Ahmad al-Assir on the forehead. (Photo courtesy: displacedpalestinians.wordpress.com)
SHOW MORE
Last Update: Friday, 5 July 2013 KSA 17:58 - GMT 14:58