For Mountaineer Suzane al-Houby, there ain't no mountain high enough.
What does achieving the feat of conquering seven summits mean to you as an Arab woman?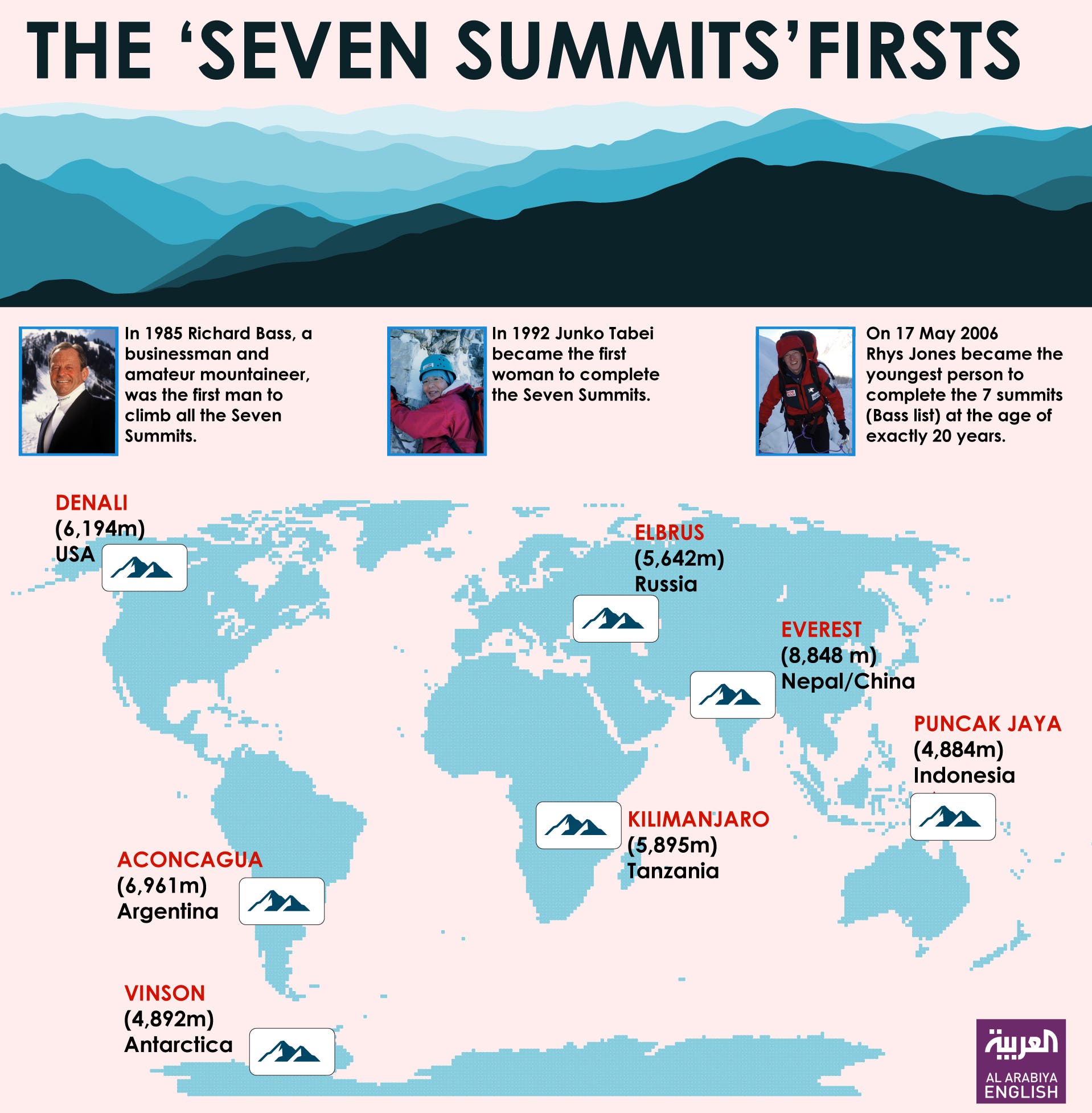 What obstacles did you face while trying to achieve your goals? How did you cope up with the physical and mental challenges?
What motivated you to complete this arduous task?
How elaborate were your preparations for the climbs?
SHOW MORE
Last Update: Wednesday, 29 June 2016 KSA 10:01 - GMT 07:01