Most militant groups in the world - especially those backed by Iran - do not receive media coverage due to the mainstream fixation on the brutality of the Islamic State of Iraq and Syria, experts told an Al Arabiya English panel on Thursday.
'ISIS is overrated'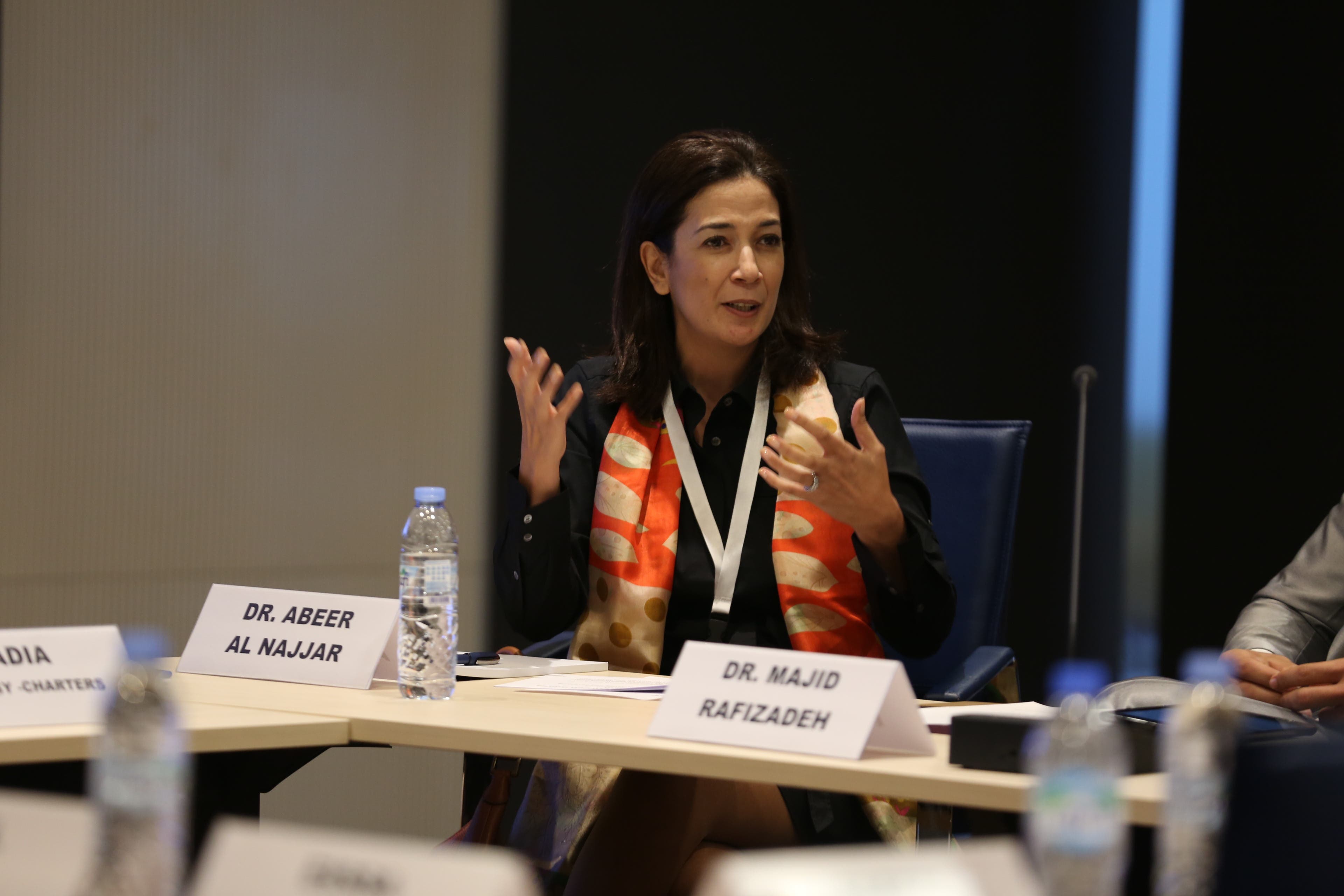 Abeer al-Najjar, a professor of media studies at the American University of Sharjah. (Al Arabiya News)
"ISIS is doing a lot of service to the mainstream media because you have 24/7 news organizations and ISIS is feeding them with quick and exciting materials," she added.
Faraj noted the example of the militant group's massacre of Egyptian Copts in Libya in February. She said that CNN took a decision by choosing to only show a still from the grisly execution video released by the group.
Should the media censor ISIS?
"Restricting coverage will essentially mean people will know less about what ISIS is doing. It will therefore be much harder for our leaders to mobilize public opinion against them. This will also undermine our intelligence, military and financial aspects against them," said Azeem Ibrahim, a fellow at the University of Oxford's Mansfield College.
SHOW MORE
Last Update: Monday, 4 January 2016 KSA 12:41 - GMT 09:41