The holy month of Ramadan is almost over and Eid Al Fitr is around the corner.
Jewelry - shine bright like a diamond!
Chocolates and sweets
The It Dress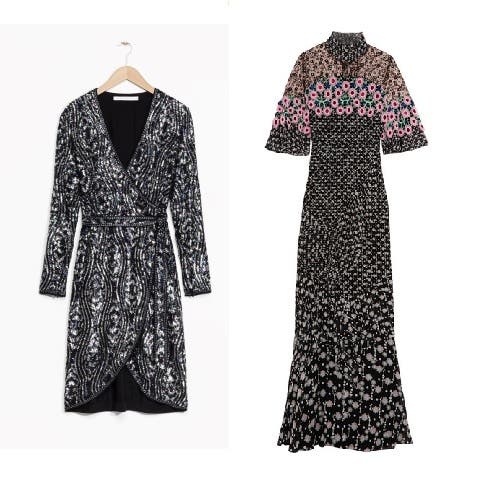 A Rodarte Sequined Silk Dress (L) and a Peter Pilotto Lace-paneled floral-print silk-georgette gown.
Gift sets – perfumes and beauty products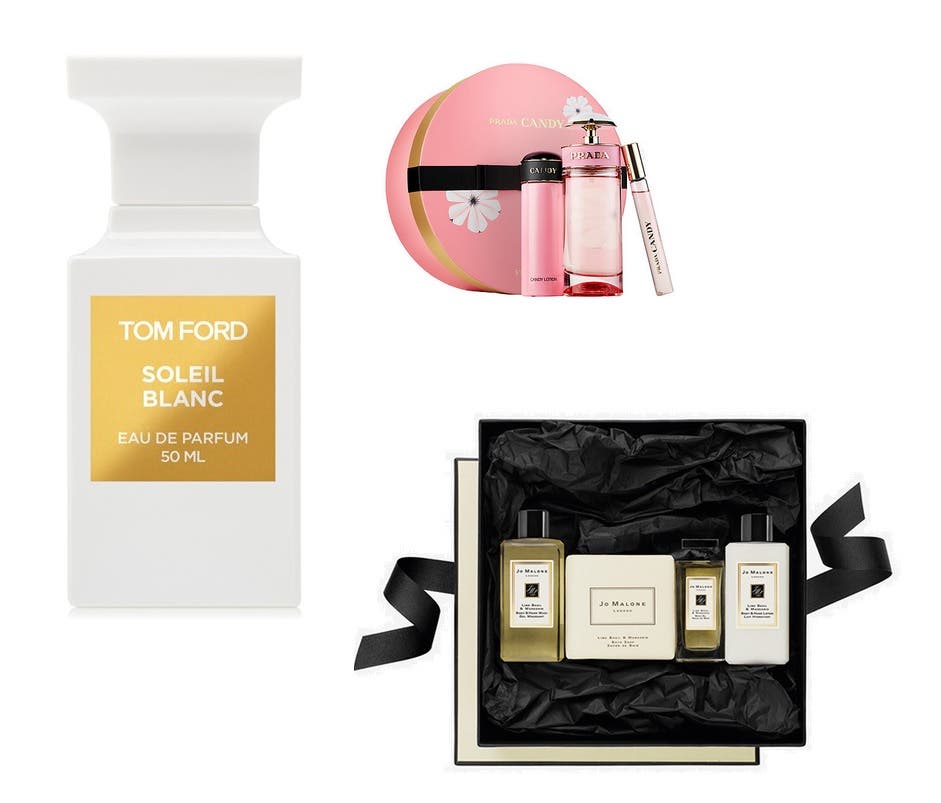 A selection of perfume and gift sets: Tom Ford Private Blend 'Soleil Blanc' Eau de Parfum, Prada Candy Florale Gift Set and a Jo Malone travel essentials set.
SHOW MORE
Last Update: Wednesday, 29 June 2016 KSA 12:22 - GMT 09:22