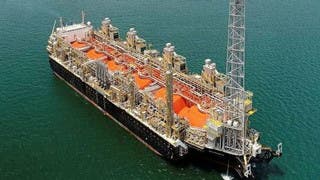 Monday, 6 August 2018
Lebanon's caretaker Energy Minister Cesar Abi Khalil, in a TV interview pointed fingers at the rigged and corrupted system trying to sabotage his ministry's efforts to provide electricity to the Lebanese people who are struggling daily with power cuts amid the high summer temperatures. Abi Khalil explained the uproar surrounding the Turkish power ship which is set to boost Lebanon's electricity output for three months. The ship will now likely dock in Zouk Mikael in eastern ...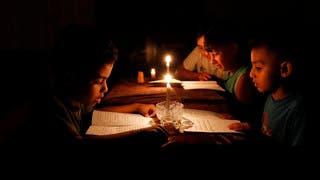 Monday, 19 June 2017
Israel began reducing its electricity feed to the Gaza Strip on Monday, deepening an energy crisis, after the Palestinian Authority limited how much it pays for power to the enclave run by the rival Hamas group. The cutback, announced last week by the Israeli government, is expected to shorten by at least 45 minutes the daily average of four hours of power that Gaza's 2 million residents receive from an electricity grid dependent on Israeli supplies, Palestinian officials said ...