TOPICS
MINISTRY OF EDUCATION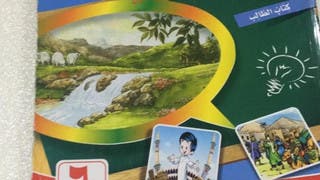 Thursday, 8 March 2018
A Saudi man filed a lawsuit against the ministry of education for using his photo in one of their schoolbooks without his knowledge or permission.In the lawsuit, Mohammed Hamdan accused the ministry of violating his intellectual rights and distorting his reputation as the photo, which was used in the Grade six book Loghti al-Jameela (my beautiful language), was used in a negative way.He also demanded the punishment of whoever was behind this, and the immediate withdrawal of all copies of the ...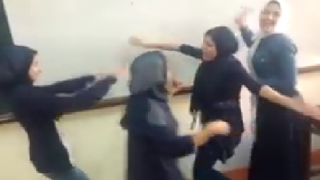 Monday, 25 December 2017
Egyptian media and several twitter users have posted a video of female students dancing to local street rap music in a classroom in the governorate of Domyat, north of the country. It has also lead to a wave of anger in some quarters and calls for an immediate investigation. The video shows the high school girls at an Arts Secondary school dancing to the ghetto music. As soon as the video went online, it went viral across all social media platforms. Enetually, it lead to the Education ...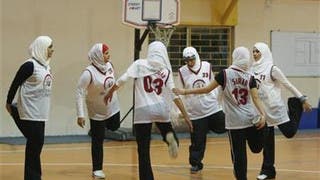 Wednesday, 9 April 2014
Opponents of the recommendation said many girls' schools did not have enough facilities and infrastructure