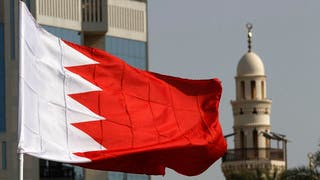 Sunday, 30 June 2019
Bahrain's top court of appeals has overturned the decision to strip the citizenship of 92 nationals who were earlier convicted in the case of forming the so-called "Bahraini Hezbollah" terrorist group. The first instance court had earlier sentenced 69 defendants to life imprisonment, 10 years to 39 defendants, seven years to 23 other defendants, five years imprisonment for one of the accused, 3 years imprisonment for six of the accused. Thirty people were acquitted of charges ...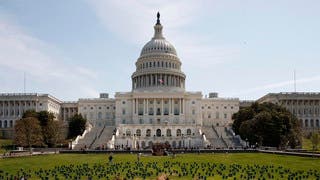 Wednesday, 20 June 2018
The United States is mulling plans to hold a Congressional hearing on the Muslim Brotherhood, sometime between July and early August before the summer recess, according to two sources who spoke to Al Arabiya English.The Muslim Brotherhood, a banned group in several Arab countries, will be the central topic of the hearing in which several Washington DC-based analysts are expected to speak as witnesses.According to political observers, the possibility of the hearing comes as no surprise especially ...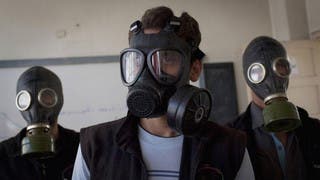 Monday, 1 December 2014
It's not the first time such claims have been made