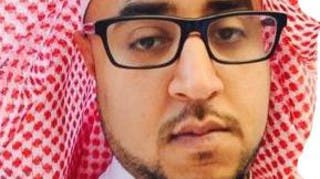 Friday, 14 September 2018
The exchange of ideas and the ability to engage fellow citizens has always been one of the hallmarks of western societies. It was the desire to have a fully participatory society that motivated the aims of the French and Prussian Enlightenment in the 18th Century.With the ideals of the Enlightenment not fully realized, once again in 1848 another surge from society took place with the aim of achieving these goals. The aspirations of 1789 and 1848 were to transform, and eventually supplant, the ...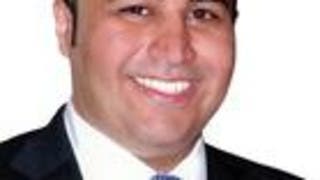 Monday, 28 May 2018
In conservative societies, change is usually a process full of risks and difficulties as a result of strong internal cultural resistance and fear and worry of the future. This is because people often find comfort in what they're used to, even if deep down they acknowledge that what is typical is actually outdated and of no use.Humans in their nature love ease and love to keep things as they are as long as they are under control and performing the minimal duties.The Saudi society is ...