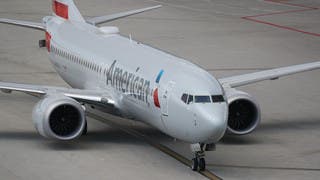 Friday, 26 July 2019
The US Federal Aviation Administration distanced itself on Thursday from suggestions by Boeing that its grounded 737 MAX could resume flying passengers in October, saying regulators do not have a timeline for vetting safety upgrades. Boeing Chief Executive Dennis Muilenburg told analysts on Wednesday he was confident the MAX would be back in service as early as October after a certification flight with regulators in September. But the FAA's top official declined to be pinned down on ...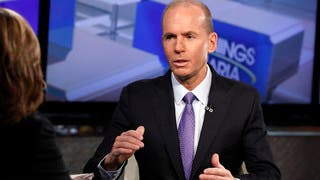 Friday, 19 July 2019
Boeing announced on Thursday that second-quarter earnings would be dented by $4.9 billion in one-time costs to compensate airlines for disruptions due to the grounding of the 737 MAX aircraft.Profits will also be weighed down by another $1.7 billion in costs due to the 737 MAX's lower production rate, the company said in a statement after the stock market closed.The disclosures demonstrate the increasing financial toll that the 737 MAX crisis is taking on the company.The MAX has been ...