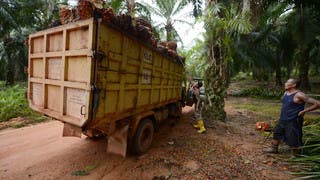 Thursday, 22 August 2019
Indonesia's central bank announced a surprise interest rate cut Thursday as it looks to offset tepid global growth, after Southeast Asia's biggest economy posted its slowest quarterly expansion in two years.Bank Indonesia (BI) trimmed its key lending rate by 25 basis points to 5.5 percent – the second rate reduction in as many months – and signaled more cuts could be in store."This is a pre-emptive measure to boost momentum," said bank governor Perry ...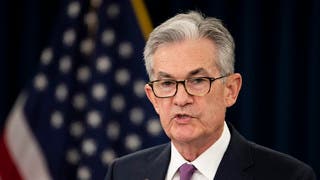 Friday, 19 July 2019
The US dollar recovered slightly in early Friday trading, having fallen heavily after dovish comments from a key policymaker bolstered expectations of an aggressive interest rate cut this month. At a central banking conference on Thursday, New York Fed President John Williams argued for pre-emptive measures to avoid having to deal with too-low inflation and interest rates. That sent the dollar down before it rebounded slightly after a New York Fed representative subsequently said Williams' ...