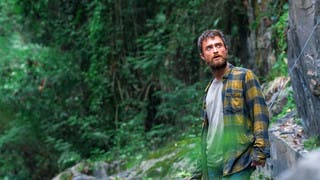 Wednesday, 29 November 2017
In 1981, three friends went into the uncharted Bolivian rainforest in search of adventure. Two of them made it out alive.The true story of Yossi Ghinsberg's trek is harrowing. To bring it to life, it would require something extraordinary."I thought, the role is going to require someone to really throw themselves into it and not just be doing a job," director Greg McLean tells me. "They're going to have to really commit to the performance and the character. These are ...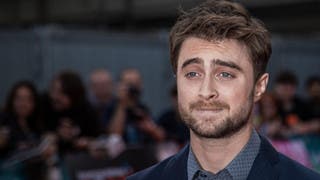 Saturday, 24 September 2016
Radcliffe, 27, said no-one had contacted him about a new film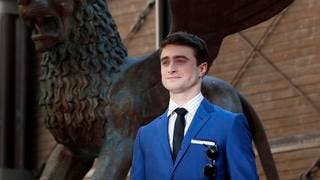 Sunday, 8 September 2013
Not long ago, Daniel Radcliffe traded in his black-rimmed Harry Potter glasses for a bold acting choice. And he has never looked back. Now the 24-year-old actor's at the Toronto International Film Festival with three new films, each unique in its own way, and far more mature than the saga of the boy wizard. While they cover some adult themes like murder and homosexuality, the actor claims his current role selections are not part of some strategy to abandon his past, rather they're about doing ...