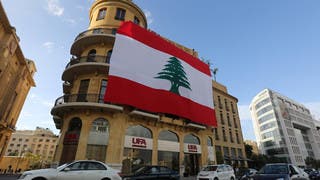 Thursday, 23 May 2019
The draft budget being finalized by Lebanon's government stabilizes the financial situation in the heavily indebted state but falls short of the major structural reforms it needs, the deputy prime minister said on Thursday. Ghassan Hasbani, in a telephone interview with Reuters, also said he had "deep concerns" about delays to a final agreement on the budget in cabinet, after the government missed a self-imposed deadline for completing its discussions on Wednesday. ...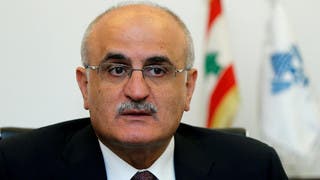 Tuesday, 21 May 2019
Lebanon's finance minister said on Tuesday there was no need for more delay or talks over the 2019 draft budget including spending cuts which the cabinet has met daily to finalise - although the foreign minister signaled the debate may continue. The cabinet agreed on Monday most items in a budget that it says will reduce the deficit to 7.6% of GDP partly by delaying retirement and limiting benefits for state employees. Last year, the deficit was higher than ...