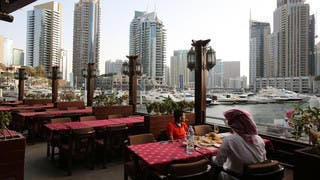 Monday, 20 May 2019
Dubai has issued a circular requiring food organizations to give details on calories on all menus, the government media office tweeted on Sunday. "The first phase will be introduced in November 2019 for restaurants with more than 5 branches. (The) second phase in 2020 for all restaurants, catering establishments and hotels," it quoted a municipality circular as saying.Dubai, the Gulf's tourism hub known for its glittering skyscrapers and luxury properties, shops ...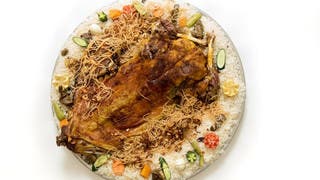 Monday, 6 August 2018
Restaurants and cafes will now have to display calories on the menus of meals provided by them by the end of 2018, according to an initiative launched by the Saudi Food and Drug Authority (SFDA). The initiative is being carried out in cooperation with the Ministry of Municipal and Rural Affairs and the Consumer Protection Association, Saudi Press Agency reported. The initiative will be carried out in two stages. In the first stage to be carried out this year, listing calories on menu cards will ...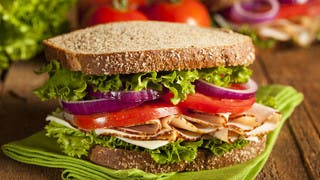 Sunday, 30 August 2015
Eight modest changes you can choose to make today the day you can start losing weight