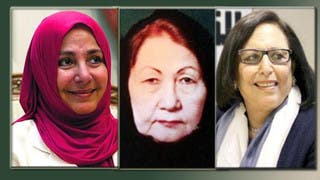 Sunday, 18 February 2018
People celebrated World Radio Day, which falls on February 13 every year, and coincides with the launch of the first broadcast of the UN's Radio in 1946. When Saudi Radio launched its official broadcast on October 1, 1949, it was able to play a substantial role spreading cultural awareness and information to the public, as well as being an important medium to deliver news. And through radio, Saudi women were able to get involved in the broadcasting industry and get into presenting. ...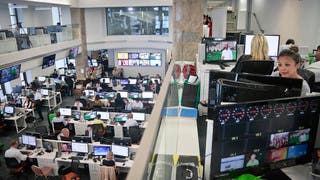 Tuesday, 12 April 2016
Al Jazeera America was set to sign off Tuesday after a costly and failed effort to break into the US cable news market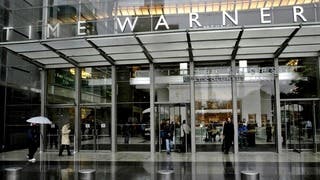 Thursday, 8 August 2013
Investments in mythical kingdoms, alien invasions and a famously flamboyant musician are paying off for Time Warner. The company, which owns HBO, CNN, TNT and Warner Bros., said on Wednesday that it posted an 87 percent jump in net income in the April-June quarter thanks to spending on quality original programming that helped to boost viewer interest, and revenue, at its television networks. The results beat Wall Street's predictions and the New York-based company raised its full-year ...