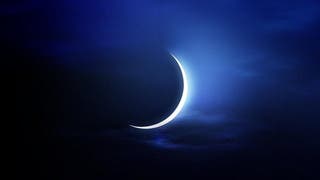 Monday, 3 June 2019
The Shawwal crescent was sighted in Saudi Arabia on Monday, according to the Saudi Royal Court, as a result of which the festival of Eid al-Fitr will officially begin on Tuesday. Eid al-Fitr celebrations follow the sighting of the crescent moon, ending the holy month of Ramadan and the dawn-to-dusk fasting of millions of Muslims.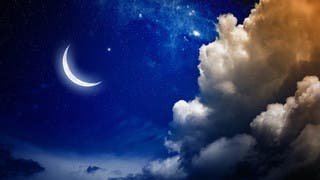 Thursday, 14 June 2018
Reports of the Shawwal crescent moon has been sighted on Thursday in Saudi Arabia, meaning Eid al Fitr should officially begin on Friday. The Astronomical Observatory at the Majmaa University has completed its technical and administrative preparations to monitor the crescent of Shawwal on Thursday starting at 3:00 pm local time at a site designated for this purpose 27 km southwest of Hautat Sudair. This is according to Schoolar Abdullah al-Khudairy, the director of the observatory of Majmaah ...