TOPICS
JOINT INCIDENTS ASSESSMENT TEAM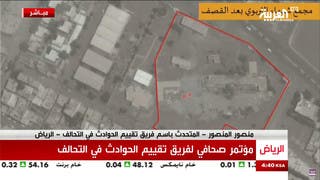 Tuesday, 12 September 2017
The Joint Incidents Assessment Team (JIAT) on Yemen provided a detailed report on Tuesday on recent coalition airstrikes in the cities of Hudaydah and Aden. Spokesperson for JIAT, Mansour al-Mansour, confirmed that a recent August 27 airstrike that hit an education complex in the port city of Hudaydah was only approved after coalition forces ensured no presence of civilians on the site. "The particular site called the Shaima education complex that was surgically hit in late August had no ...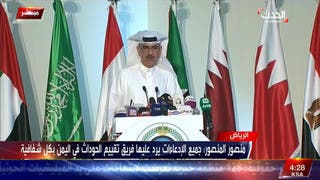 Sunday, 2 April 2017
The Joint Incidents Assessment Team (JIAT) tasked with evaluating the Arab coalition's actions in Yemen has apologized for an error recently made during an attack targeting militia in the Hajjah governorate in Yemen.The spokesperson for the assessment team said on Sunday that coalition forces were targeting a moving military target when forces inadvertently hit a water bottling factory in Hajjah province on August 30, 2015 that killed at least 14 workers.According to the initial data, an ...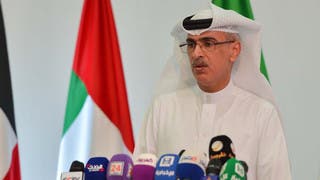 Friday, 5 August 2016
The JIAT prepared a report for individual cases, including facts, surrounding circumstances, lessons learned and future recommendations