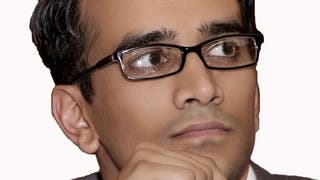 Monday, 11 June 2018
There are 10-11 million native Uyghur Turks living in China's western-most Xinjiang province. But as many as 1 million of those are believed to be interred in "re-education camps". That is an astonishing number. And when one stops to consider the sheer logistics involved in such an undertaking, that fact becomes even more incredible. Now China does have a history of doing things on a large scale. And it has a history of suppressing ethnic identities which it perceives as a ...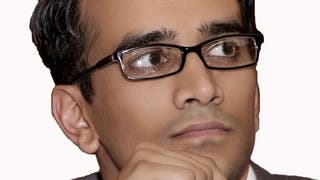 Saturday, 10 February 2018
China makes the news quite often these days. And for good reason: the Dragon will determine much of our future in the rest of the world for the coming century, whether we like it or not. Some of what China is doing on the international stage is undoubtedly positive. For example, just as the United States has abandoned its role as global leader in the efforts to combat climate change in the wake of the election of Donald Trump as President, China has swiftly moved in to fill the void. As the ...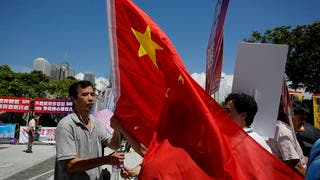 Tuesday, 23 June 2015
A Chinese Communist party academic defended a government-organized beer festival in a mainly Muslim county