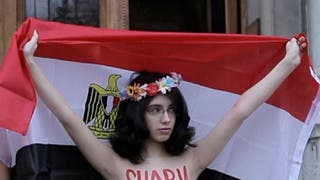 Tuesday, 26 November 2013
Salafist preacher says Alia al-Mahdi must be tried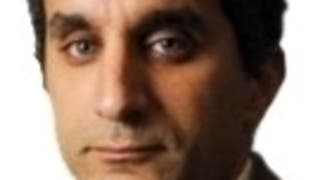 Friday, 1 November 2013
Most political parties that struggle across the world have completely opposite ideologies. These powers are usually categorized via a more expanded concept on the basis of left-wing and right-wing. The U.S. is an example of that. There's the Republican party, which is a clear embodiment of the political right-wing. It's a socially and religiously conservative party. And just like our religious parties here, many of their candidates use sacred texts from the Bible and describe ...
Sunday, 20 October 2013
Egypt's June 30 revolution yielded results which repercussions cannot be ignored even if some parties do choose to ignore them. The June 30 revolution did not only topple a government, eliminate an extremist project and end a group that deceived society for 80 years, but it also destroyed the political formula which January 25 attempted to produce but did not hold its ground in front of the Egyptians' public opinion and orientations. The formula was an alliance established since almost ...