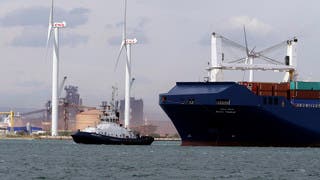 Sunday, 6 October 2019
Saudi Arabian shipping company Bahri, the world's largest owner of Very Large Crude Carriers (VLCCs), said on Sunday that it received approval from Saudi Arabia's Ministry of Defense to renew a shipping and transport services contract for an additional year. The contract, valid until September 9, 2020, will see its value increase by 10 percent to 421.7 million riyals ($112.4 million), Bahri said in a statement to the Saudi Stock Exchange, also known as Tadawul. Bahri's shares ...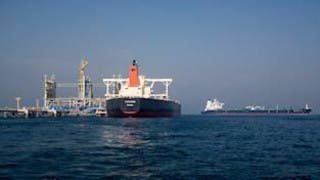 Wednesday, 7 November 2018
Saudi Arabia's Bahri is targeting acquisitions in Asia and the Middle East as the exclusive oil shipper for state energy giant Saudi Aramco seeks to expand its reach, the chief executive said on Wednesday. Bahri is the world's largest owner and operator of very large crude carriers (VLCCs). Saudi sovereign wealth fund the Public Investment Fund (PIF) owns 22 percent of the company and Aramco has a 20 percent stake. "We are looking at multiple acquisitions in the Middle East ...