TOPICS
KHARTOUM UNIVERSITY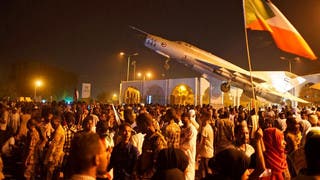 Sunday, 14 April 2019
The Sudanese army has arrested a number of unknown gunmen in the vicinity of the University of Khartoum, according to sources. Sources said earlier on Saturday that the army surrounded the university, which lies in close proximity to the Defense Ministry headquarters in Khartoum, after hearing several gunshots. Witnesses who spoke to Reuters said that the gunfire heard outside the ministry turned out to be celebratory. They said that members of the Rapid Support Forces (RSF) were firing guns to ...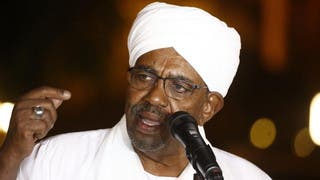 Sunday, 6 January 2019
Sudan's President Omar al-Bashir called upon those who are demanding him to step down to prepare for the 2020 elections to reach power. In a televised interview, al-Bashir added that his government had a popular mandate and came to power through elections supervised by a commission recognized by all political powers. He pointed out that the current constitution is approved by all political powers, accusing those whom he described as saboteurs by trying to invest in protests to implement ...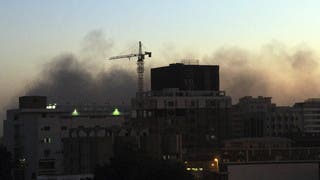 Tuesday, 11 March 2014
Security forces say Darfur rebels were among the protesting students