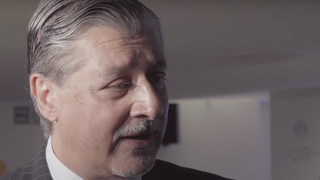 Thursday, 15 February 2018
Adnan Z Amin, Director General of the International Renewable Energy Agency (IRENA), has said that the cost of renewables has come down so much that there is now a viable business case to take renewables to poorer regions of the world. He said that the technology is improving and we think we are going to be able to address the access (to renewables) issue in light of the sustainable development goals. "Providing universal access by 2030, I think we are on track for that," he said. ...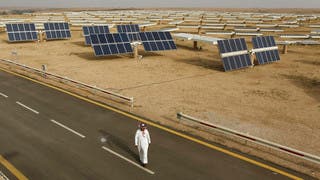 Friday, 31 January 2014
Executive at Canada-based Skypower Corp. says projects in Gulf region will create many jobs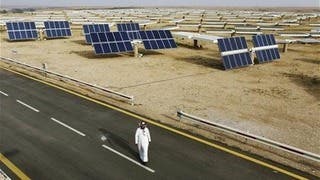 Wednesday, 3 July 2013
Saudi Arabia started a program to assess its potential for generating renewable energy, part of an effort to lure $109 billion for building a solar industry that will free up more of its crude oil for export. King Abdullah City for Atomic and Renewable Energy (Ka-Care), the organization responsible of devising the Kingdom's strategy, will install at least 70 stations nationwide to measure the ability to produce electricity from the sun, wind, geothermal and waste sources, according to a ...