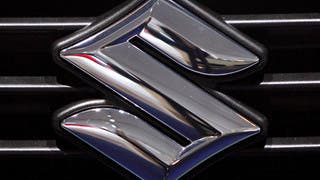 Thursday, 9 August 2018
Japan's Suzuki Motor, Mazda and Yamaha have admitted using false emissions data for some vehicles, the transport ministry said Thursday, in the latest product quality scandal to hit the country's auto sector.The companies came forward after the ministry last month ordered 23 auto and motorbike companies to conduct in-house probes after it emerged Nissan and Subaru had cheated on fuel economy and emissions data.All three reported "inappropriate handling" of vehicle ...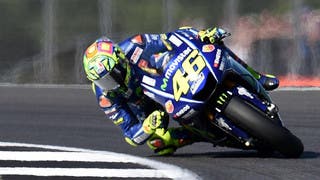 Wednesday, 20 September 2017
Yamaha's Valentino Rossi will try to make a race return in Spain this weekend, three weeks after breaking his leg in an off-road training accident, if MotoGP doctors give him the green light. The 38-year-old Italian great was back on track in testing on Monday, 18 days after suffering a double fracture, and did another 20 laps on a road bike at Italy's Misano circuit on Tuesday. He underwent a medical in Italy on Wednesday and decided that while his leg had ...