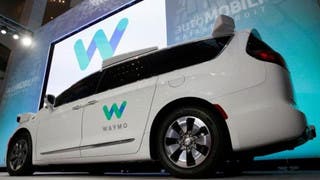 Friday, 9 February 2018
Alphabet Inc's Waymo self-driving vehicle unit and ride-hailing firm Uber Technologies Inc have settled their legal dispute over trade secrets, the two companies said on Friday. Uber agreed to pay equity valued at about $245 million to Waymo, according to a Waymo representative. Waymo had previously estimated damages in the case at about $1.9 billion, which Uber rejected. A jury trial to decide a lawsuit filed by Waymo a year ago was dismissed by the judge just five days after it started ...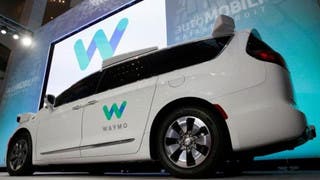 Friday, 24 February 2017
Alphabet Inc's Waymo self-driving car unit sued Uber Technologies and its autonomous trucking subsidiary Otto on Thursday over allegations of theft of its confidential and proprietary sensor technology. Waymo accused Uber and Otto, acquired by the ride services company in August, with stealing confidential information on Waymo's Lidar sensor technology to help speed its own efforts in autonomous technology. "Uber's LiDAR technology is actually Waymo's LiDAR ...