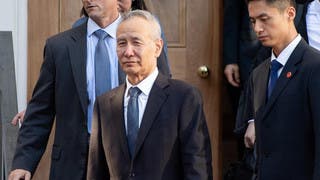 Saturday, 19 October 2019
Beijing and Washington have made "substantial progress" toward a partial trade deal, China's top trade negotiator said on Saturday, in his first comments since talks with US president Donald Trump last week. Trump announced a partial deal after meetings in Washington with the Chinese trade delegation led by Liu He, which ended on October 11. It included promises to increase purchases of US farm products and protections for intellectual property - but lacked specific details. ...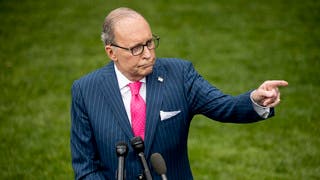 Sunday, 18 August 2019
Washington and Beijing are working actively to revive negotiations aimed at ending the trade war that has rattled world markets, Donald Trump's chief economic adviser said Sunday. If teleconferences between both sides' deputies pan out in the next 10 days "and we can have a substantive renewal of negotiations," Larry Kudlow said on "Fox News Sunday," "then we are planning to have China come to the USA and meet with our principals to continue the ...