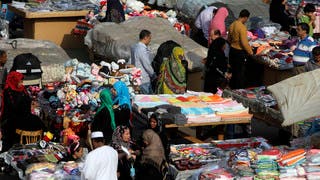 Tuesday, 3 December 2013
Egypt has received around $8 billion of a $12 billion aid package from Saudi Arabia, Kuwait and the UAE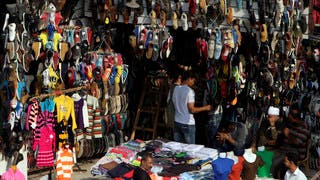 Tuesday, 12 November 2013
The International Monetary Fund remains ready to provide aid to Egypt when Cairo requests it, a senior IMF official said on Tuesday without elaborating on when that might happen. "We have some technical work already underway and we will be very ready and keen to support them when they think the time is right in terms of financing," Masood Ahmed, the IMF's Director for the Middle East and North Africa, told a news conference in Dubai. Egypt and the IMF have had a sometimes ...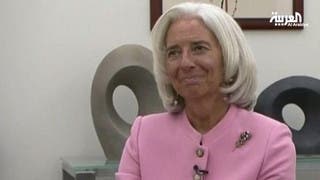 Sunday, 13 October 2013
The International Monetary Fund (IMF) is ready to resume talks with Egypt over a $4.8 billion loan designed to help rebuild the nation's struggling economy. Loan talks first commenced shortly after the ouster of Hosni Mubarak, but have since faced many stumbling blocks. Egypt recently halted negotiations after three Gulf states pledged $12 billion in aid after the army overthrew former president Mohammad Mursi. Christine Lagarde, managing director of the IMF, told Al Arabiya that the ...