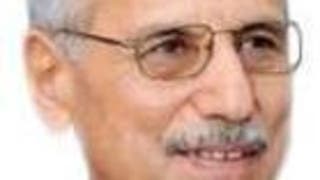 Saturday, 11 August 2018
Many people are surprised how Iraq, the second-largest oil producer after Saudi Arabia in OPEC and the fourth-largest international energy producer, cannot generate enough electricity for its own consumption. Instead, the country is currently facing a severe shortage as the national grid for electricity cannot supply power for more than eight hours a day during the hot months of the Iraqi summer.What's even more surprising is that the Iraqis are also suffering from a severe shortage of ...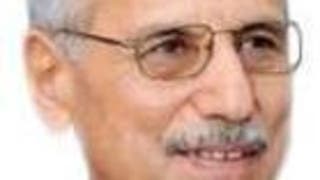 Sunday, 8 July 2018
Oil prices are rising, and they may keep going up at least until the end of the year. This means that Iraq's budget, which was facing major deficit and which was going to be covered via foreign debts, may be able to overcome the earlier shortfall and come into surplus.This year's budget was based on the estimate that the price of oil will not exceed more than $46 per barrel, while the price currently stands at about $70. As US sanctions against Iran and which focus on boycotting ...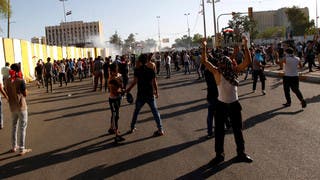 Friday, 20 May 2016
Reporters at the scene saw several protesters badly wounded and one was shot in the head.