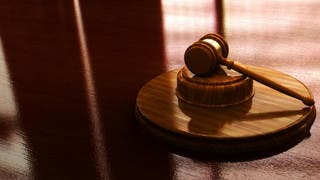 Thursday, 8 November 2018
A Syrian man was sentenced to life in federal prison after being convicted for conspiracy in making circuit boards that were used to remotely detonate roadside bombs in attacks against US soldiers during the Iraq War. Authorities say Ahmed al-Ahmed al-Abdaloklah , 41, also known as Ahmed Ibrahim al-Ahmed, made circuit boards that were used to detonate bombs for the 1920 Revolution Brigades, an insurgent group that claimed responsibility for 230 attacks against American soldiers in Iraq from ...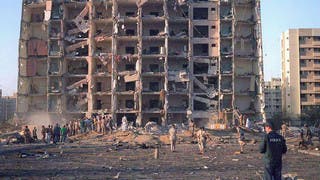 Tuesday, 11 September 2018
A federal judge in Washington, D.C. on Monday ordered Iran to pay $104.7 million to victims of a June 1996 truck bombing in Dhahran, Saudi Arabia that killed 19 US military personnel, though it is unclear when and how the plaintiffs might collect. Chief Judge Beryl Howell entered a default judgment against Iran and the Islamic Revolutionary Guard Corps, which did not defend against claims over their alleged roles in the attack, which sheared off the front of the Khobar Towers complex. Iran's ...