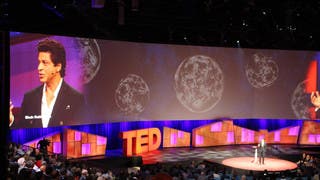 Friday, 28 April 2017
Indian superstar Shah Rukh Khan charmed a TED Conference crowd Thursday, sharing his life and playfully portraying himself as an aging movie star grappling with the changes around him. Khan's talk on the TED stage came just months before a version of the big-idea-sharing event makes a television debut in India, where he will play the role of curator Chris Anderson. In a rare display, scores of fans staked out the convention center where TED was taking place, some of them pressing against ...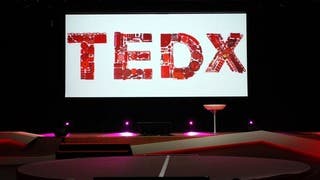 Sunday, 12 May 2013
The organizer of a forum on promoting ideas through the Internet accused Sudanese state security agents on Saturday of shutting down the event in Khartoum by cutting off the power. The local branch of New York-based TED, an independent group that spreads knowledge about the Internet and social media, drew 900 people to its 'Knowledge into Action' conference in a luxury hotel, its founder Anwar Dafa-Alla said. After the first speech, a security agent came and asked to halt the event, ...