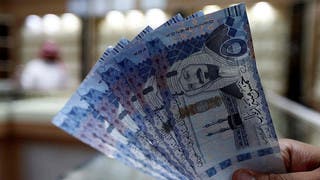 Tuesday, 19 December 2017
To gradually implement the economic reform program, which includes increasing energy and electricity prices, Saudi Arabia has announced that achieving fiscal balance which was scheduled for 2020 has been extended to 2023. In December last year, Saudi Arabia announced the fiscal balance program which aims at complementing the programs that fulfill Vision 2030. The fiscal balance program includes a number of mechanisms that aim to achieve balance in the Saudi budget during the upcoming years. ...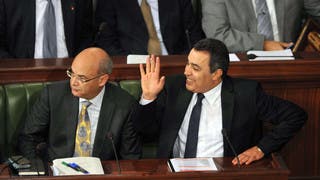 Thursday, 11 December 2014
The $15.69 billion budget is 6 percent bigger than this year's.