TOPICS
SAUDI WOMAN DRIVING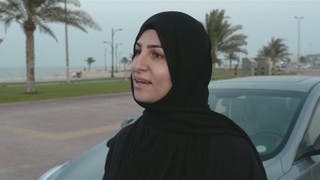 Tuesday, 16 October 2018
Suhailah al-Moumen is roaming the streets of Dammam, driving for the ride-hailing service Careem. Being a Careem driver himself, her brother encouraged her to venture into the new career. She battled her own fears as she walked her first steps into the company: It is Moumen's second week on the job, and has already been welcomed and praised by her customers. Voiced reports by Al Arabiya's Shadaan Hammam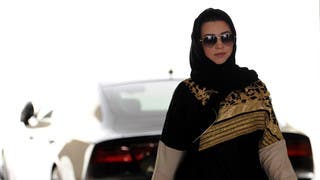 Monday, 25 June 2018
Ready, set, drive! June 24, 2018 marked an important moment in Saudi history, a moment worth a thousand celebrations as women in the country finally got the license to drive. As an Egyptian female who has spent most of her life in Saudi Arabia, I understand the benefits and constraints of being eternally driven by a male guardian or a driver. For a family of four, it would seem that one household driver would be sufficient to attend to all errands. But the truth was my brother, my mother, and ...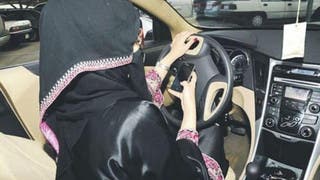 Wednesday, 6 June 2018
Saudi women who commit traffic violations which require detention by law will be detained at the Girls Welfare Institution until the suitable facilities are finalized.The decision was made by the Saudi cabinet on Tuesday during a session chaired by King Salman.The Girls Welfare Institution is a social institution affiliated with the Ministry of Labor and Social Development and shelters girls and takes care of them and provides social guidance.