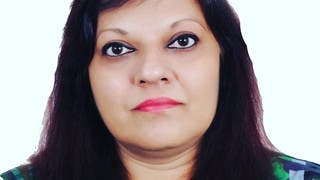 Friday, 7 December 2018
Amid the friction prevailing between South Asian neighbors India and Pakistan, the launching of the Kartarpur Corridor is nothing less than a paradigm shift for this region.First proposed by India in 1999 when the then Prime Minister Vajpayee visited Lahore, this channel could not be built due to lack of trust between the two nations. After many years, the debate over opening Kartarpur re-started when cricketer turned politician Navjot Singh Sidhu attended the swearing in of his old friend Imran ...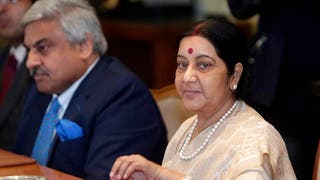 Sunday, 25 November 2018
Two Indian ministers have accepted an invitation to attend the opening of a new Pakistani border crossing for Sikh pilgrims, in a rare sign of cooperation between the two nuclear-armed rivals.Pakistan's Foreign Minister Shah Mahmood Qureshi had invited his Indian counterpart, Sushma Swaraj, to attend the Nov. 28 opening of the Kartarpur crossing, which will facilitate pilgrimages from India to a shrine to Guru Nanak, the 15th century founder of Sikhism. She declined, but said Sunday that ...