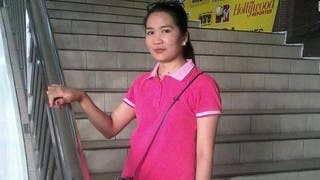 Saturday, 24 February 2018
The employers of a Filipina maid found dead in a freezer in Kuwait were both arrested in the Syrian capital Damascus, a Lebanese judicial official said on Saturday. Syrian authorities surrendered Nader Essam Assaf to Beirut on Friday because of his Lebanese citizenship but his Syrian wife Mona remains in custody in Damascus, the official said. Lebanese security and judicial officials say authorities in Beirut are interrogating a man who is suspected in the death of the Filipina maid. A senior ...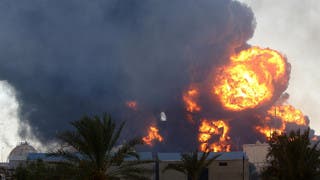 Sunday, 3 August 2014
The Philippines on Sunday appealed to thousands of its nationals to flee Libya, warning that the situation there could worsen after only a few hundred heeded calls to return home. The Department of Foreign Affairs said it was preparing a ship to ferry Filipino workers from Libyan cities to Malta so they can be flown home after fighting closed down the airport in Tripoli. President Benigno Aquino's spokesman Herminio Coloma told reporters "we are appealing to them to call our ...