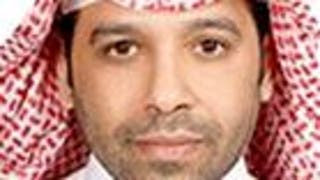 Thursday, 8 February 2018
The Janadriya Festival, which is the largest cultural event in Saudi Arabia that attracts global and Arab attention, kicked off on Wednesday. Last year, Egypt was the guest of honor. This year, it's India. It's a wise choice as India is an integral part of culture in the Arab Gulf and the Peninsula. This year marks the 32nd Janadriya Festival which was first sponsored by late King Abdullah bin Abdulaziz. The Jenadriyah Festival has become a major part of the Saudi cultural scene ...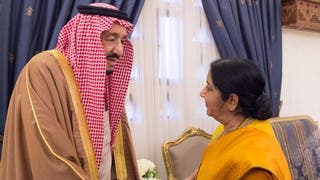 Thursday, 8 February 2018
Custodian of the Two Holy Mosques King Salman inaugurated the pavilions of MiSK Charity, Ministry of Energy and Industry and Mineral Resources as well as that of India, the guest of honor country, at the Janadriya village near Riyadh on Wednesday evening. Upon arrival at the pavilion of MiSK Charity, the King was received by Secretary General of MiSK Charity Badr Al-Assaker and other officials. King Salman toured the pavilion and was briefed on the pavilion's interactive platform about ...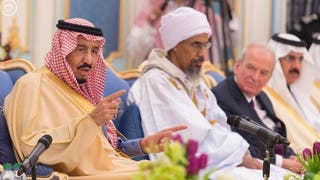 Sunday, 7 February 2016
King Salman called on other countries not to interfere in the kingdom's internal affairs