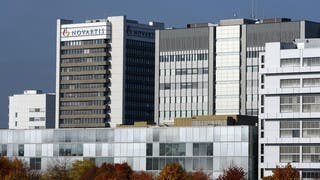 Saturday, 1 June 2019
A new form of drug drastically improves survival rates of young women with the most common form of breast cancer, researchers said on Saturday, citing the results of an international clinical trial.The findings, presented at the annual meeting of the American Society of Clinical Oncology in Chicago, showed that the addition of a drug known as a cyclin inhibitor increased survival rates to 70 percent.The mortality rate was 29 percent less than when patients were given a placebo.Lead author Sara ...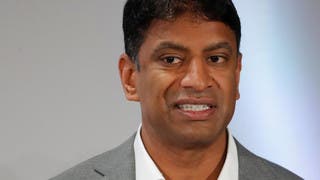 Saturday, 25 May 2019
US regulators have approved the most expensive medicine ever, for a rare disorder that destroys a baby's muscle control and kills nearly all of those with the most common type of the disease within a couple of years. The treatment is priced at $2.125 million. Out-of-pocket costs for patients will vary based on insurance coverage. The medicine, sold by the Swiss drugmaker Novartis, is a gene therapy that treats an inherited condition called spinal muscular atrophy. The treatment targets a ...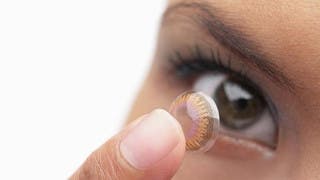 Wednesday, 16 July 2014
wiss drugmaker Novartis has struck an agreement with Google to develop "smart" contact lenses that would help diabetics