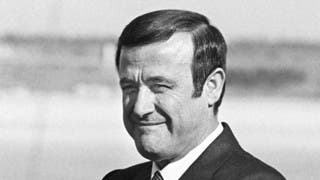 Friday, 22 November 2019
Spain is heading towards a money laundering trial against an uncle of Syrian president Bashar al-Assad, the High Court said on Friday, after an investigating judge finished his probe. The prosecuting office has ten days to comment on the judge's recommendation that the case goes ahead, which is considered a formality, after which a trial start date will be set, the court said. Two years ago, the High Court confiscated over 600 million euros ($663.24 million) of assets thought to be linked to ...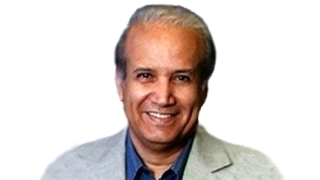 Tuesday, 9 February 2016
A recently published book by Syrian Vice President Farouq al-Sharaa, who has been out of sight since 2012, describes how Russia agreed to receive Rifaat al-Assad, who had a dispute in 1984 with his brother and late president Hafez over power when the latter suffered health problems. This means it would not be strange if Moscow repeated such an act of containing the Syrian crisis by granting President Bashar al-Assad safe passage or exile.Rifaat tried to assert control over Damascus, but a split ...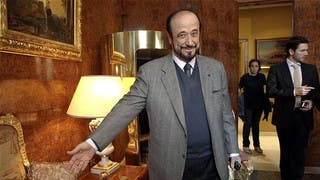 Monday, 27 April 2015
Syrian president's uncle Rifaat al-Assad has spent 30 luxurious years moving between homes in Paris, London and Marbella