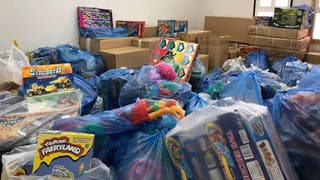 Wednesday, 31 October 2018
Students of a Saudi teacher who died of a heart attack have received gifts worth 20 thousand Saudi riyals, he had ordered for them before his sudden death. Saudi teacher Sultan Abdel Aziz al-Turki, who had spent 18 years in teaching, had recently died of a heart attack. His son, Abdul Aziz, told Al Arabiya English how much his father loved his job, adding that his father is "highly skilled in dealing with young students, using innovative teaching methods and encouraging fair ...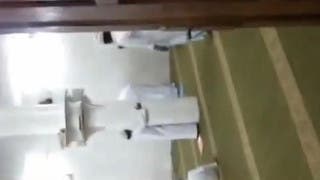 Sunday, 14 September 2014
Investigations have been launched after a video showing a teacher brutally assaulting one of his pupils inside a Jeddah mosque went viral online. The video allegedly shows the teacher caning and later beating the pupil in front of a group of students inside the mosque in the Saudi coastal city. The pupils were attending a lesson on reciting the Quran. A spokesman for an association that teaches the youth how to recite the Quran said an investigation had been launched into incident. By Ayman ...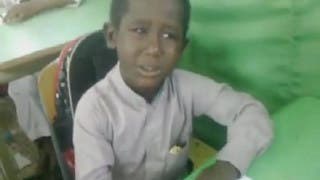 Thursday, 28 November 2013
A commission of inquiry will determine the appropriate punishment