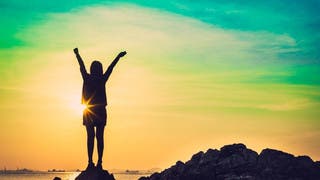 Monday, 5 February 2018
Do you love yourself? As I was waiting at a clinic in Dubai, the nurse noticed that it was my birthday and asked "What do you wish for now that you're 35?" I answered, "To love myself". She looked at me strangely and said "I thought you already did!" I explained that when I allow myself to be hurt by someone else's actions, I don't love myself. When I let myself be in an unpleasant company of people, I don't love myself. When I eat ...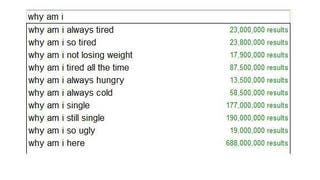 Tuesday, 9 August 2016
These are questions that, apparently, millions of users around the world come to Google for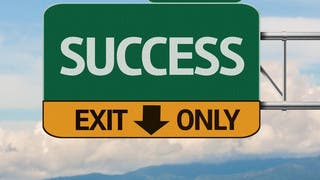 Monday, 22 September 2014
Remember when you were a kid and you had big ideas about what you wanted to do with your life?