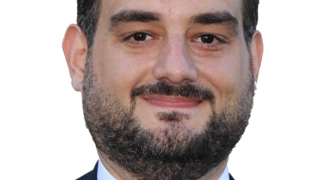 Sunday, 26 May 2019
The cabinet of Lebanese Prime Minister Saad Hariri has to date met 19 times, working late into the night to try to hammer out the country's budget. But the result thus far has been disappointing. The passing of an annual budget is one of the routine duties of any cabinet, and yet Hariri has managed to fall short – hastening Lebanon's economic collapse. With $80 billion national debt, the Lebanese economy and the government face many challenges, the primary one being the ...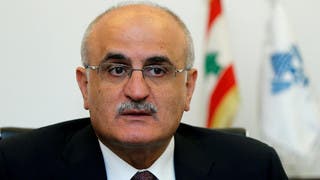 Tuesday, 21 May 2019
Lebanon's finance minister said on Tuesday there was no need for more delay or talks over the 2019 draft budget including spending cuts which the cabinet has met daily to finalise - although the foreign minister signaled the debate may continue. The cabinet agreed on Monday most items in a budget that it says will reduce the deficit to 7.6% of GDP partly by delaying retirement and limiting benefits for state employees. Last year, the deficit was higher than ...