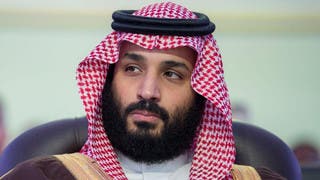 Tuesday, 3 April 2018
In a wide-ranging interview with The Atlantic's editor-in-chief, Saudi Arabia's Crown Prince Mohammed bin Salman reiterated that the nuclear deal signed by world powers with Iran has not actually benefitted Iranian citizens but actually did the opposite. Bin Salman, who spoke to The Atlantic's Jeffrey Goldberg during his current visit to the United States, challenged anyone to provide proof that any economic benefits of Iran signing their deal with the P5+1 has turned into ...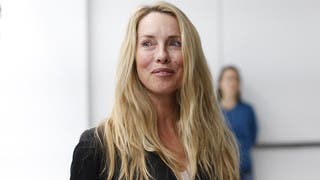 Friday, 28 July 2017
An organization led by the widow of Apple co-founder Steve Jobs announced Friday it was taking a majority stake in The Atlantic, a prestigious 160-year-old cultural magazine. The Emerson Collective, founded and run by Laurene Powell Jobs, agreed to a deal that includes the flagship magazine, digital properties, the events business, and consulting services. Atlantic Media chairman David Bradley will continue to hold a minority stake and retain other properties in the group which include the ...