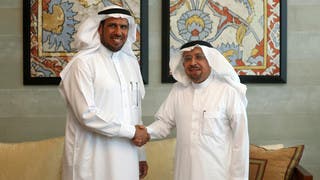 Tuesday, 14 May 2019
Saudi International Petrochemical Co (Sipchem) and Sahara Petrochemical plan to target acquisitions and joint ventures in the United States and Asia when their merger is completed in order to expand market reach, top executives said.The new entity, Sahara International Petrochemical Company, will have combined assets worth more than 22 billion riyals ($5.9 billion), ranking second after the kingdom's biggest petrochemicals firm, Saudi Basic Industries (SABIC)."Combining Sipchem and ...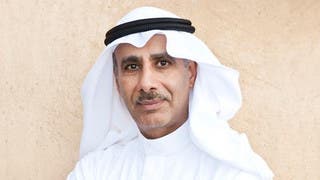 Wednesday, 21 October 2015
Sipchem had previously reported a 55.4 percent year-on-year slump in third-quarter net profit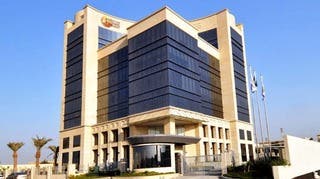 Wednesday, 17 July 2013
Saudi International Petrochemical Co. (Sipchem) posted a 27.9 percent rise in second-quarter net profit on Wednesday, which it attributed to higher sales and improvements made to its plants during the first three months of the year. The firm made a net profit of 174 million riyals ($46.4m) for the three months to June 30, compared with 136.1m riyals in the corresponding period of 2012, a bourse filing said. The figure beat the average forecast of four analysts polled by Reuters, who expected a ...