TOPICS
SAUDI FOREIGN MINISTER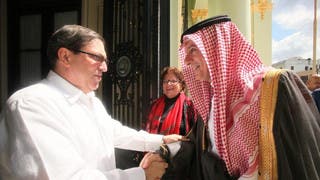 Tuesday, 3 April 2018
Saudi Arabia's Foreign Minister Adel al-Jubeir met his Cuban counterpart Bruno Rodriguez Parrilla during an official visit to Havana. Parrilla held a reception in honor of al-Jubeir at the Ministry of Foreign Affairs in Cuba's capital Havana, attended by members of the diplomatic and consular corps accredited to the country.The two sides discussed the two countries' keenness to develop relations, enhance bilateral cooperation in all fields, fight extremism and terrorism, and discuss ...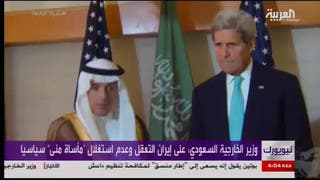 Sunday, 27 September 2015
Saudi Arabia's foreign minister firmly rejected Iran's criticism of its handling of the Hajj pilgrimage after Tehran demanded an inquiry into a stampede that killed at least 769 people. "I believe the Iranians should know better than to play politics with a tragedy that has befallen people who were performing their most sacred religious duty," foreign minister Adel al-Jubeir said.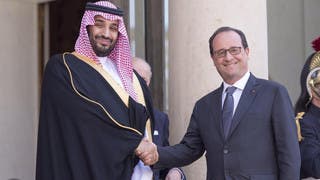 Wednesday, 24 June 2015
French Foreign Minister Laurent Fabius said that the ten contracts include 23 Airbus H145 helicopters worth $500 million