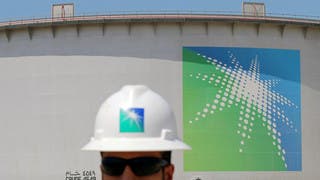 Wednesday, 25 September 2019
Saudi Arabia has restored its oil production capacity to 11.3 million barrels per day after September 14 attacks on its oil-processing facilities, three sources briefed on Saudi Aramco's operations told Reuters. Crude output from the Khurais field is now at 1.3 million bpd and the Abqaiq field is currently at about 4.9 million bpd, the sources said. Saudi Arabia's Energy Minister Prince Abdulaziz bin Salman said on September 18 that the Kingdom would maintain full oil supply to its ...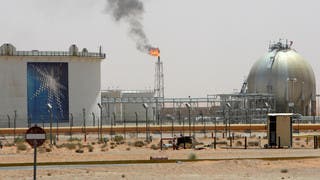 Friday, 20 September 2019
Saudi Aramco is confident full production will resume by the end of September from Khurais, one of two oil sites attacked about a week ago, a company executive said on Friday. Aramco was shipping equipment from the US and Europe to rebuild the damaged facilities, Fahad Abdulkarim, Aramco's general manager for the southern area oil operation, told reporters on a tour organised by the state company. Reuters reporters were shown repair work under way, with cranes erected around two ...