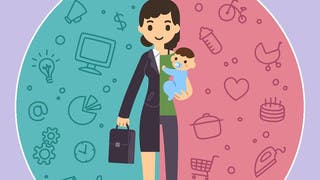 Monday, 19 March 2018
I was ten years old when I looked into the mirror one day after being bullied at school and said to myself "You're too plain and there's nothing special about you. You're not gonna amount to much." With an incredibly warm family, who has embraced me at my best and at my worst, I now find it difficult to link the source of these poisonous thoughts to some random bullying. It was deeply rooted in my subconscious mind because I remember having this conversation with ...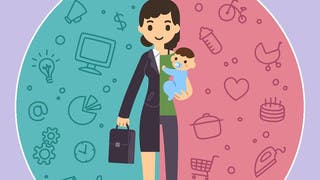 Sunday, 13 March 2016
Can a woman be a good wife, mother, employee and also good with herself?