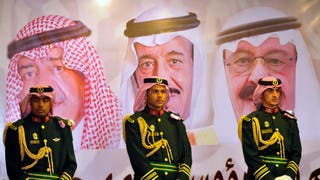 Wednesday, 2 April 2014
Saudi Arabia readies to open permanent culture show in U.S.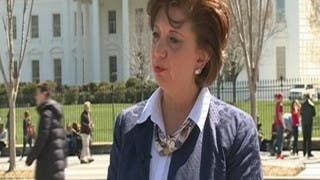 Tuesday, 1 April 2014
Nahla al-Kayali, the founder and executive director of Access California Services, was honored by the White House as a leader of Change, along with nine others. Kayali dropped out of school at the age of 16, but has spent most of her years serving the Arab and Muslim communities in the United States. Her work at the Arab Community Center for Economic and Social Services (ACCESS) included securing health insurance to low-income families, offering English language classes for foreign migrants and ...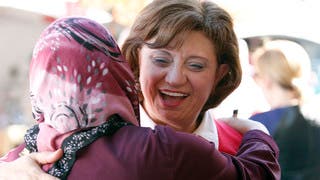 Tuesday, 1 April 2014
Nahla al-Kayali left school at 16, but was honored by the White House as a leader of change