Friday, 9 February 2018
Scientists have succeeded for the first time in growing human eggs in a laboratory from the earliest stages in ovarian tissue all the way to full maturity - a scientific step that had previously been taken in mice. Publishing their result in the journal Molecular Human Reproduction on Friday, scientists from Britain and the United States said it could one day help in developing regenerative medicine therapies and new infertility treatments. In previous studies, scientists had developed mouse ...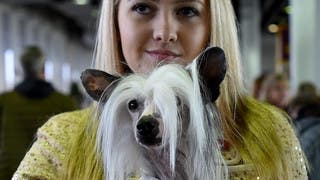 Friday, 12 May 2017
People's sense of smell is just as sharp as those of rats and dogs, a US researcher said Thursday, calling for an end to a century-old "myth" to the contrary. Rutgers University neuroscientist John McGann reviewed research and historical writings he says led to the misconception that human sense of smell is inferior, according to the report in the journal Science. "For so long people failed to stop and question this claim, even people who study the sense of smell for a ...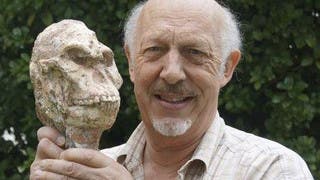 Thursday, 2 April 2015
The study found Little Foot, a member of the species Australopithecus prometheus, lived at roughly the same time as Australopithecus afarensis