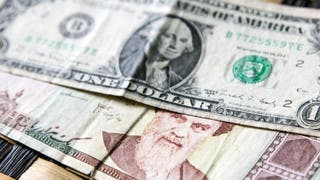 Monday, 3 September 2018
The Iranian rial hit a record low against the US dollar on the unofficial market on Monday amid a deterioration in the economic situation and the re-imposition of sanctions by the United States. The dollar was being offered for as much as 128,000 rials, according to foreign exchange website Bonbast.com, which tracks the unofficial market. The currency has been volatile for months because of a weak economy, financial difficulties at local banks and heavy demand for dollars among Iranians who ...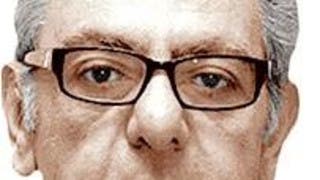 Thursday, 31 May 2018
Following the success of the Khomeini-led revolution in 1979, many who were familiar with the situation in Iran did not expect the regime to last long. The signs included the regime's premature recourse to brutal repression that did not only target supporters of the Shah and his regime, but also targeted forces of the revolution itself. The latter included People's Fedaian, People's Mujahedin, communists of the Tudeh Party as well as moderate Islamist factions or factions that ...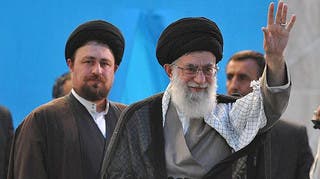 Thursday, 2 October 2014
The Revolutionary Guard, the dominant military power in Iran, will play a key role in determining the next supreme leader