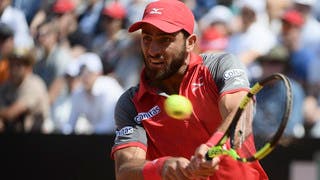 Thursday, 16 January 2020
Men's doubles world number one Robert Farah said on Tuesday that he tested positive for a banned substance, hours after the Colombian pulled out of the Australian Open citing personal reasons. Farah, 32, said the International Tennis Federation (ITF) informed him that he had tested positive for Boldenona – an anabolic steroid – which he said was the result of eating Colombian meat. "I will not be able to play at the Australian Open, an event for ...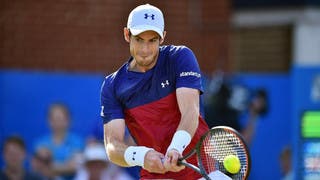 Saturday, 15 June 2019
Two-time Wimbledon champion Andy Murray will face Queen's Club top seeds Juan Sebastian Cabal and Robert Farah when he makes his return from hip surgery alongside Spain's Feliciano Lopez next week. Murray, 32, is playing doubles as he takes his first steps back to the tour having undergone a hip resurfacing operation earlier this year. He last played at the Australian Open in January. Murray is also expected to play doubles at the Eastbourne ...