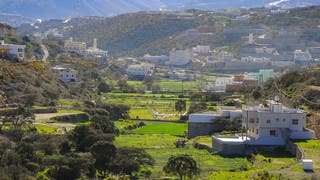 Tuesday, 19 June 2018
The people of Al-Majmal village, in southwestern Saudi Arabia, have succeeded over the years in preserving the historic architectural and agricultural essence of their village, adding more to this naturally beautiful place. Residents at the village, located in the governorate of Qonfoza in Assir, mostly work in land cultivation. The owners of these farms are keen to take advantage of them throughout the year. The village is characteristically known for its agricultural terraces which are fed ...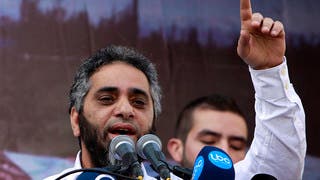 Sunday, 28 February 2016
A Lebanese court has handed out former pop star Fadel Shaker five years in prison in absentia for inciting sectarianism,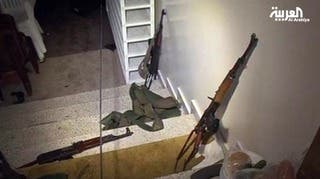 Tuesday, 25 June 2013
Firebrand Lebanese Sunni cleric Ahmed al-Assir has turned his mosque into a military base, exclusive Al Arabiya footage shows. The Lebanese army took control of Abra, an area which is home to the Bilal bin Rabah mosque where Assir leads Friday prayers, after fighting on Monday that killed 17 soldiers and 50 Assir loyalists in the southern city of Sidon, a Lebanese military source said. The footage shows the mosque was used to store weapons and ammunition, including hidden stashes discovered by ...