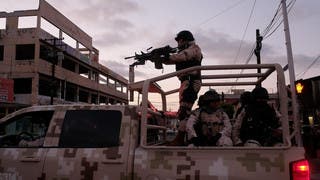 Monday, 22 April 2019
Violence in Mexico hit new heights in the first quarter of 2019, with 8,493 murders recorded from January to March, according to official figures. According to the Executive Secretariat of the Public Security National System, that number represents a 9.6 percent rise on the same period in 2018. Last year was considered the most violent in Mexico's history, with over 33,500 murders - the highest number since records began in 1997. The new record contradicts claims by leftist President ...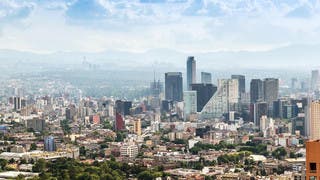 Tuesday, 24 April 2018
Jewish communities across the Diaspora are often incredibly diverse from one another, speaking different languages, eating different food, and practicing different traditions. However, there are a few unifying characteristics shared by all. In most countries where Jews live, one will find certain basic elements necessary for organized Jewish life, with at least a synagogue, a cemetery, a mikve or ritual bath and a kosher butcher, and in many cases a community center, sports center, and an ...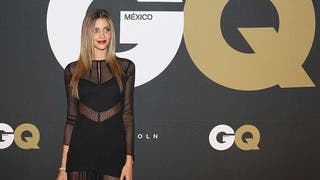 Thursday, 20 November 2014
Al Arabiya News made it to Mexico City to cover GQ magazine's 2014 Men of The Year Award. Our correspondent Simo Benbachir captures the essence of the event while interviewing celebs on the red carpet.