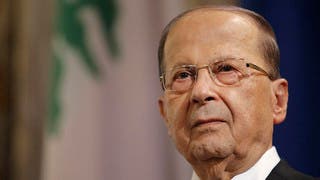 Thursday, 14 November 2019
Lebanon's President Michael Aoun on Thursday said on his official Twitter account that he has hope in the possibility of the formation of a new government in the coming days. The demands of the protesters will be among the first goals of the incoming government, Aoun said."We're following up on the demands of the protesters and it will be an integral goal of the government which we are working on forming soon," the first of Aoun's three tweets said.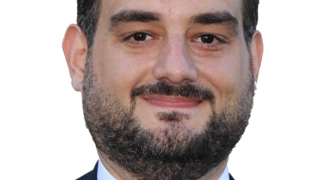 Tuesday, 2 October 2018
Very few people look towards the United Nations and its various agencies with much optimism or hope , as this post WWII institution, despite its noble objectives, have failed time and again to rise to the challenges and shed its many bureaucratic and political limitations, thus rendering it futile. Yet perhaps one of the major reasons for the failure of the UN is the lack of commitment of many of the member states and their leaders, who take to the United Nations pulpit ever year preaching ...